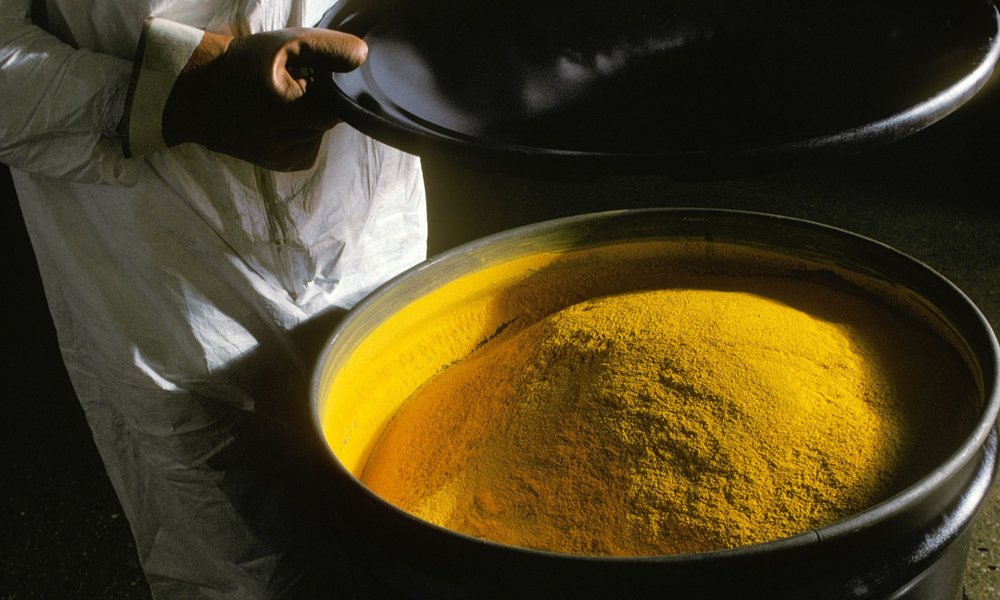 TEHRAN – Iran has reopened a UF6 facility in the central province of Isfahan which had been shut down in 2009 for lack of enough yellow cake, the facility's input material.
After nine years, the factory was fed yellow cake for the first time in nine years, the Atomic Energy Organization of Iran reported on Wednesday.
Thanks to the 2015 nuclear deal, which facilitated both import and production of yellow cake, the facility can now receive enough input for operation.
The reopening of the facility followed a decree by Leader Ayatollah Ali Khamenei, who in recent weeks said Iran's nuclear apparatus should get ready for more intense activity following the United States' withdrawal from the nuclear agreement.
*Original article online at http://www.tehrantimes.com/news/424873/Iran-reopens-UF6-factory
Related News